Opening Soon !!!
During June 2023 !!!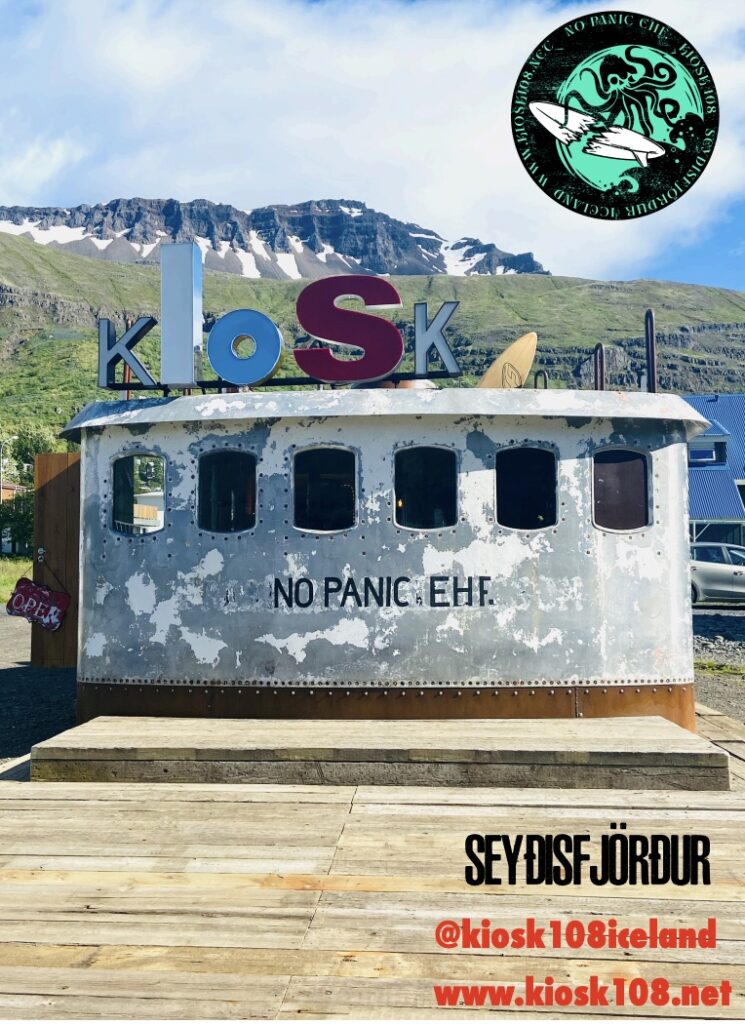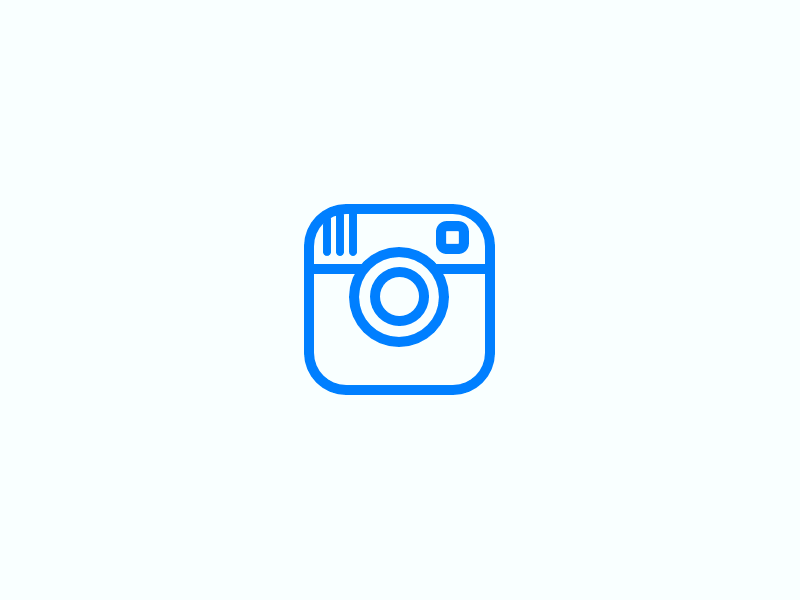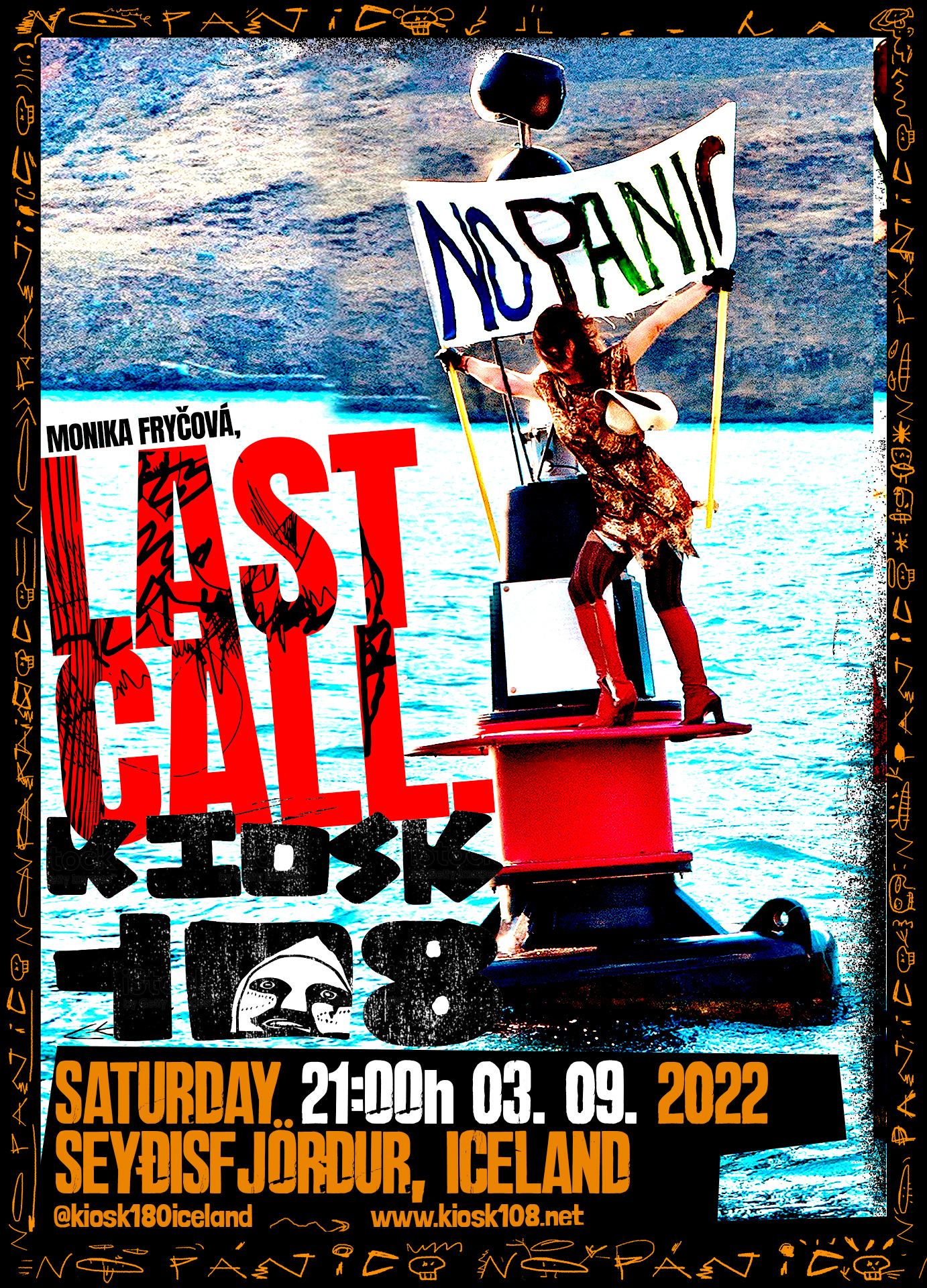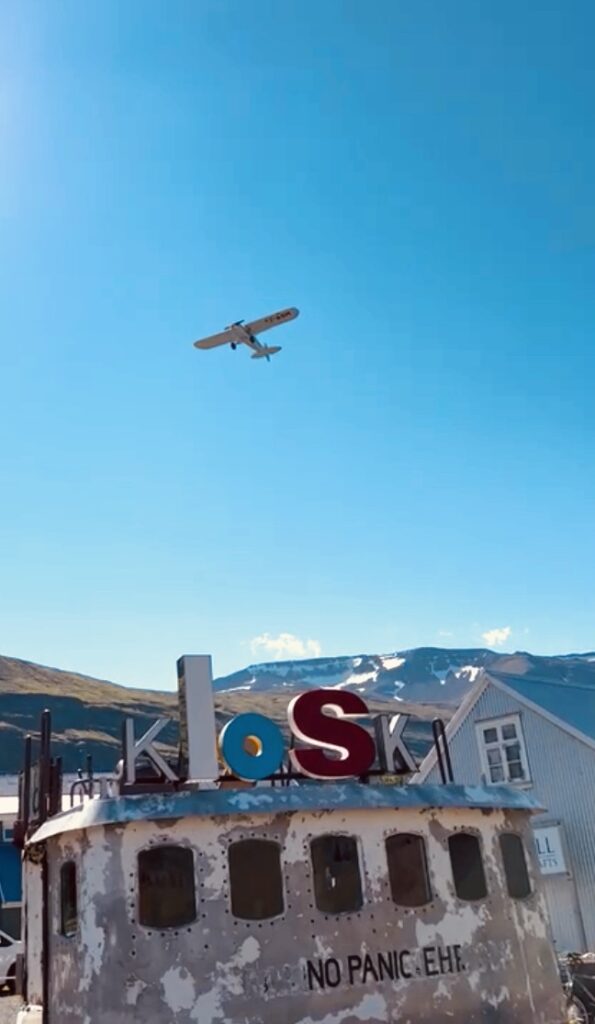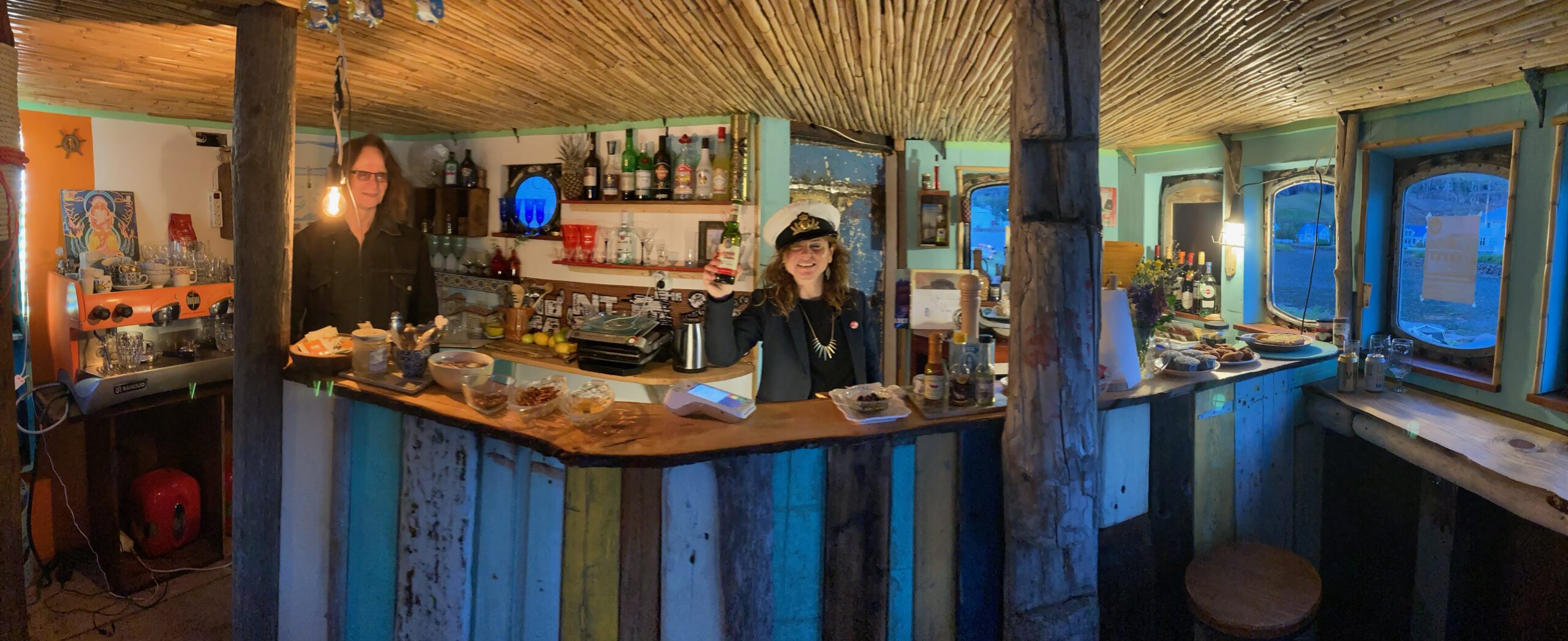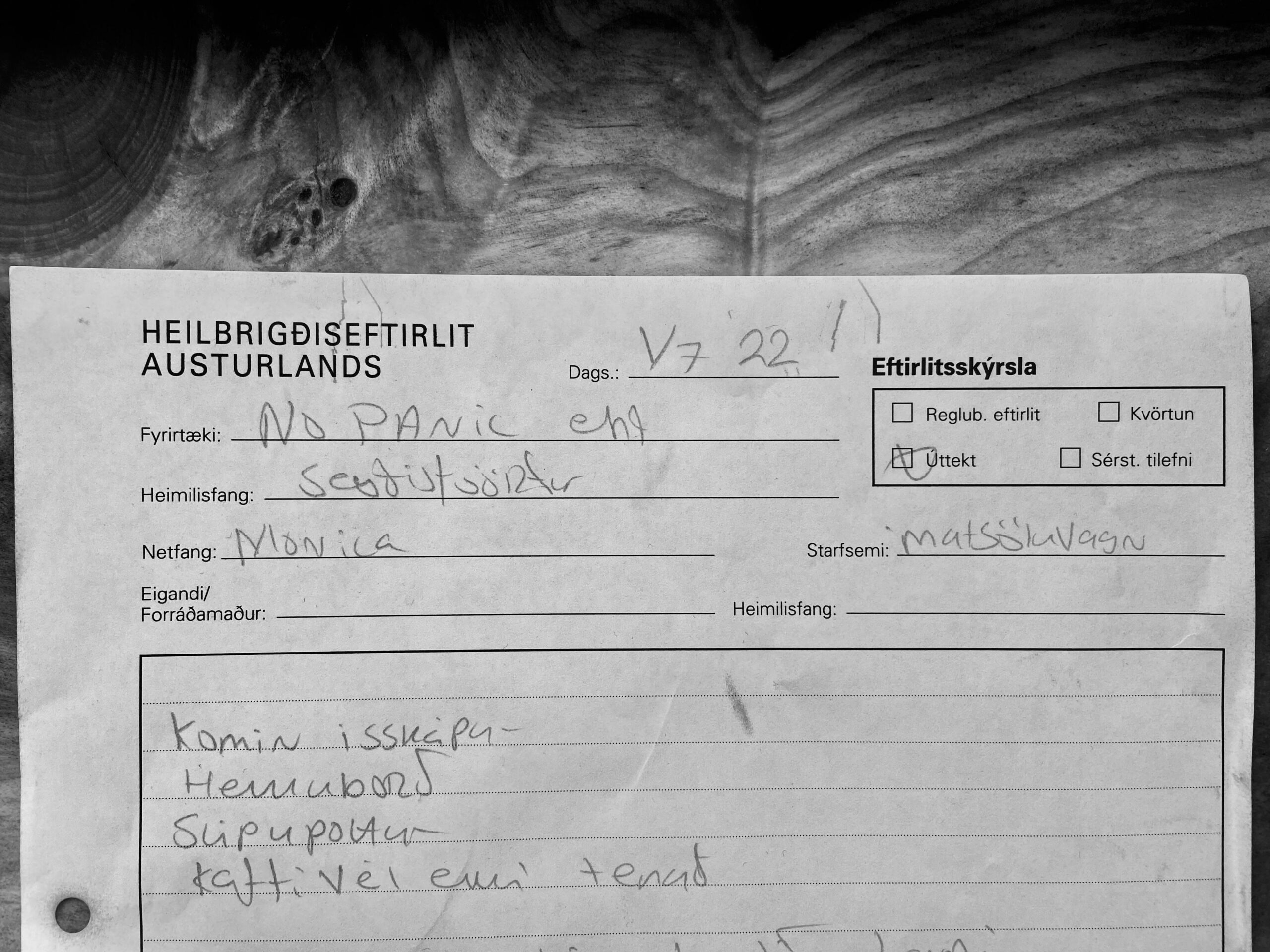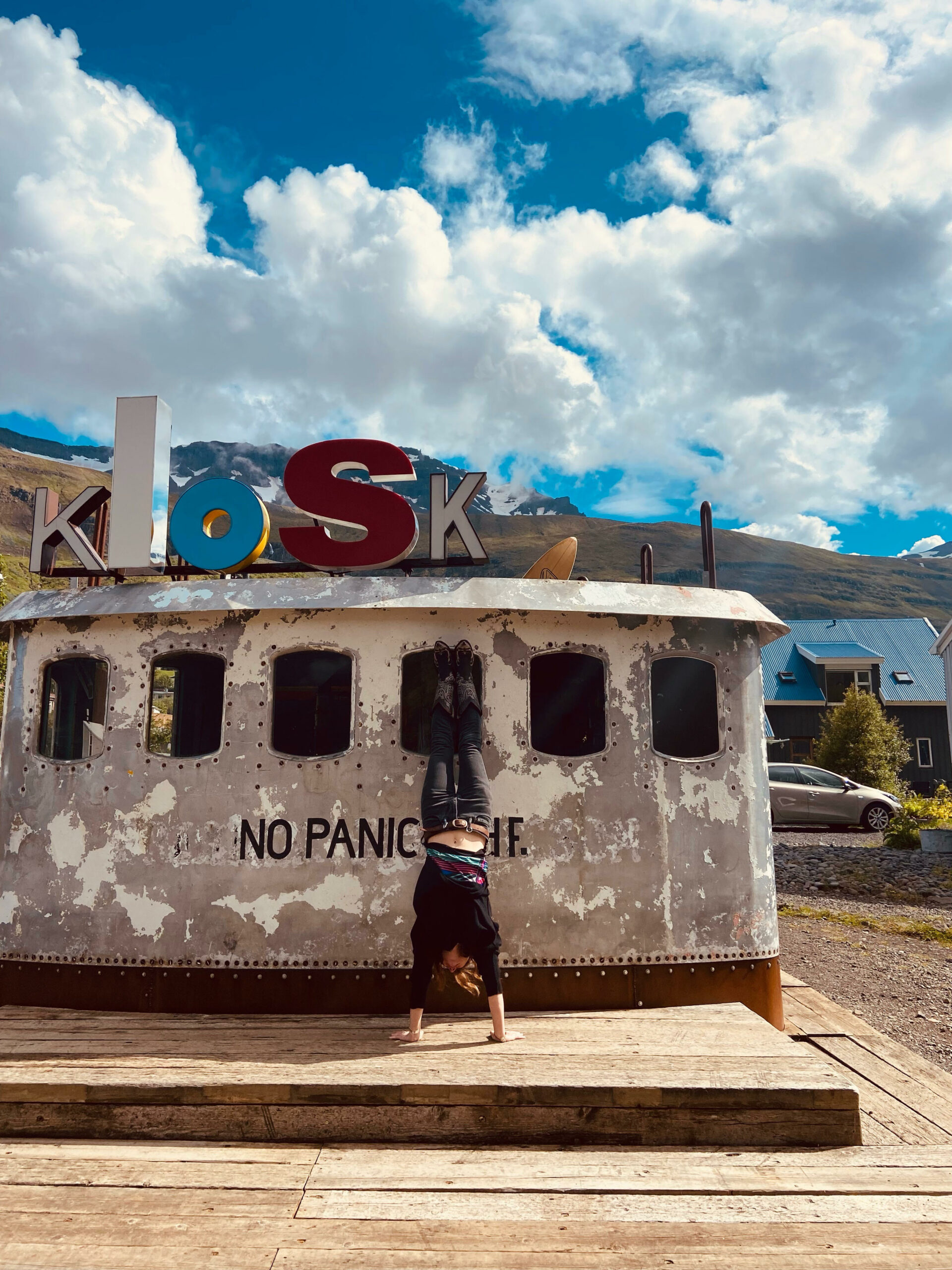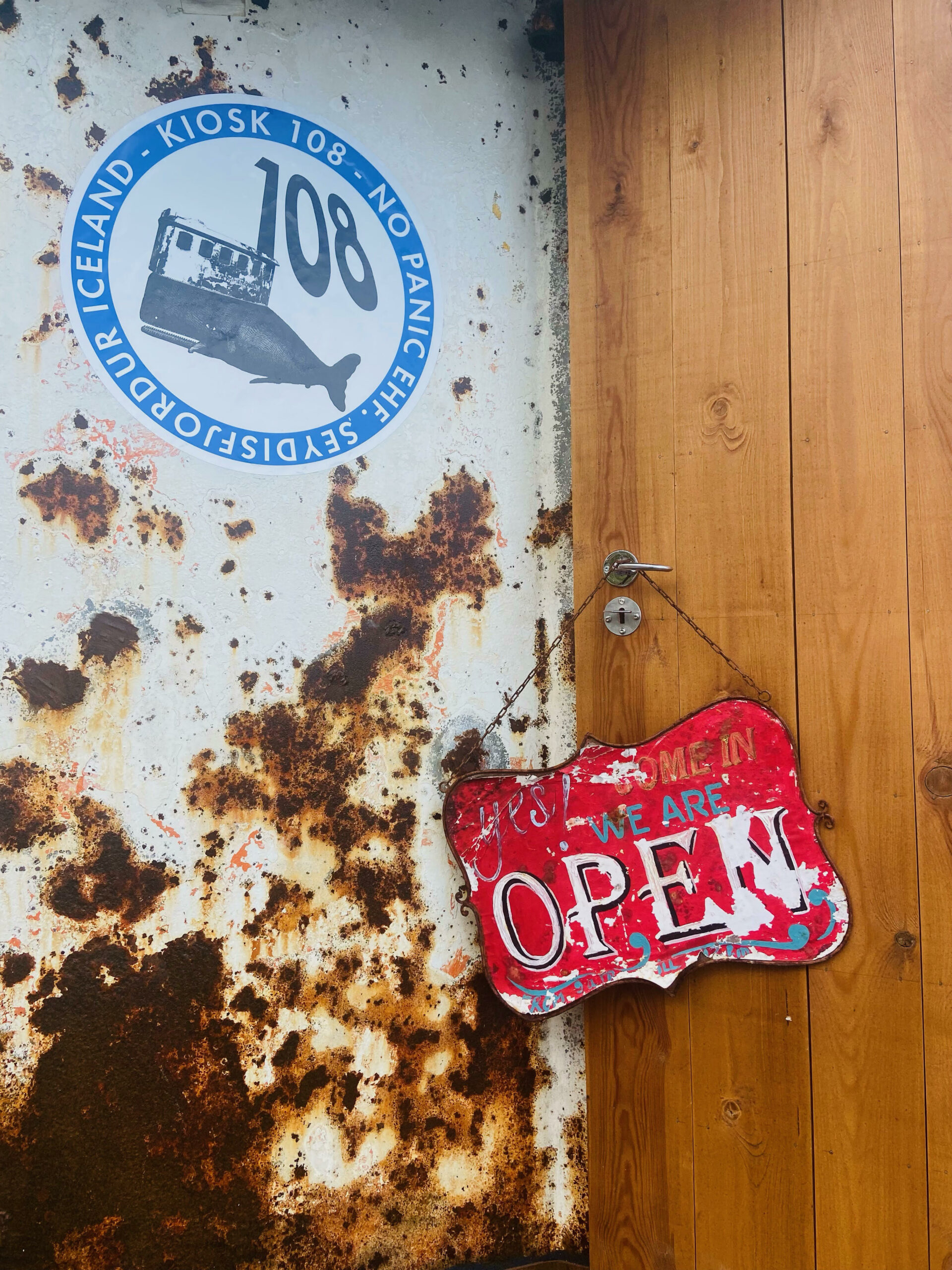 Kiosk 108 in action
Slide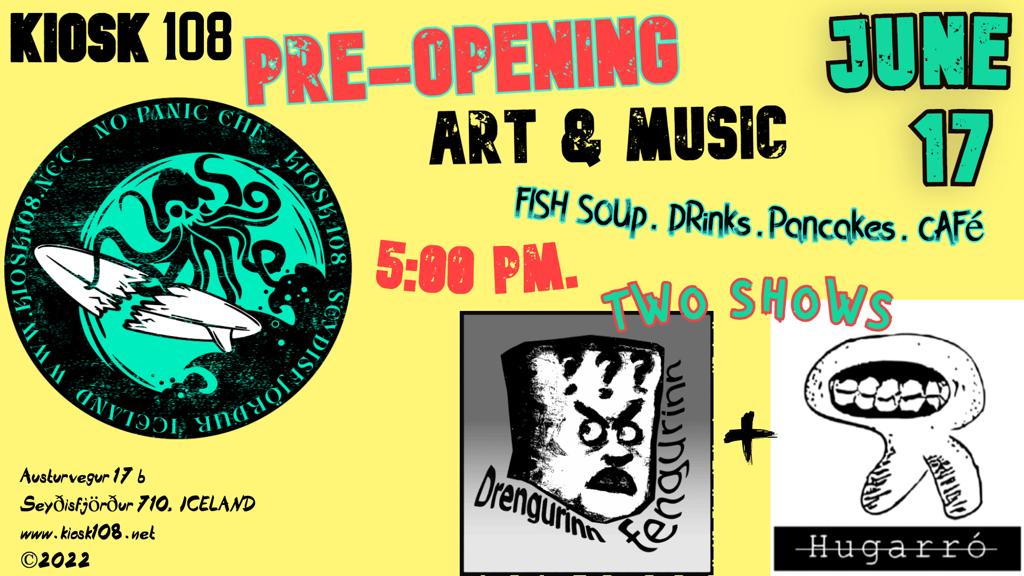 Panel 1
Old former captain cabin "Styrishús" transformed into new original KIOSK 108
– architectural, philosophical concept / platform for art and culture,
with extra function of street food vendor
location (historic part of Seyðisfjörður near lagoon) as a crucial reminder for locals (Icelanders) and outsiders (foreigners, travellers, guests)
new experience : "local" versus "outsider" – reshaping of public consciousness through landscapes and architecture
focus on preservation of the fishing cultural heritage and fresh dynamic image of the town
– awaking old tradition, innovating "something" what is missing
Old captain cabin "Styrishús" of the Icelandic fishing boat : Friðrik Sigurðsson from the 1969, has been transformed into new original KIOSK 108 as a performance project, art sculpture with extra function of street food vendors.
"Stýrishús" (KIOSK 108) has been recognised as a treasure of Seyðisfjörður but has been sadly abandoned for decades in peripheral location.
In summer 2021, KIOSK 108 was moved into the historic part of the town, to the already existing walking path, but which is seldom used.
The main idea is structuring new social space, near the lagoon, centered through architecture.
The Boathouse as a gallery in the larger gallery that is Seyðisfjörður, in the larger gallery that is Iceland.
Venture for various events, music, theater, visual arts, but also commercial enterprise. KIOSK 108 will emphasize sea food courses, hot dogs and ice /cream, coffee and soft drinks.
At the moment the object is in the process of construction.
Living on the edge with a beautiful view.
Panel 2
Panel 3
"When the COVID situation came, I thought it's very useless for me to sit behind my computer and wait to get sick. So, I started to think about how I can make public art for outsiders and local people, to make something meaningful with this object." Monika answered in the interview for The National Icelandic TV RÚV.
Watch more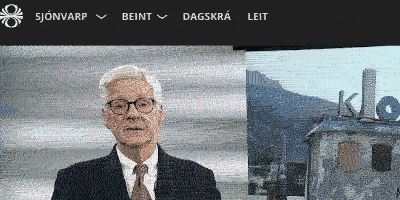 "The small building located in Seyðisfjörður in East Iceland is meant to be a standing poem about time." The Grapevine news reported.
Read more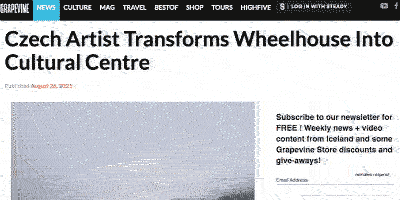 Icelandic review highlighted that "Monika is selling KIOSK 108 stickers and t-shirts to raise money for the project, which has also received a grant from Uppbyggingarsjóður Austurlands, the East Iceland Development Fund."
Read more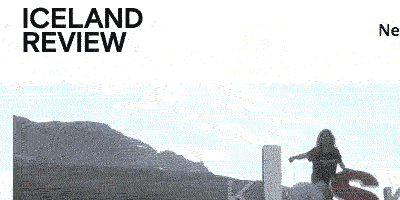 Panel 4
Art vs. Business
Average rating:
5 reviews
Oct 5, 2022
The most incredible cool bar i've ever seen. Unfortunately we could spend there only one night (20th of july, 2022). Thank you Monika for an unforgettable night at a very special place.
Jul 29, 2022
A beautiful art project, every piece of the kiosk has his own story what makes the place very beautiful. The host/artist Monica is a wonderful women with an amazing story!!

Go here!! Its an experience on itself!!
Jul 29, 2022
unique original place- friendly service! we are excited 😍
Jun 24, 2022
Grandes fotos! Quero vir e tomar um café:)
Obrigada! Então, vem cá)
Jun 1, 2022
Great project! Good luck!!!
Thanks!!