Petition Call: Save KIOSK 108 – Support the Cultural Hub in Seyðisfjörður, ICELAND!
Immediate Action Required! Sign Our Petition Against Eviction – Preserve Our Cultural Haven!
SIGN NOW at Change.org

What is Happening: English / Icelandic

Concept of KIOSK 108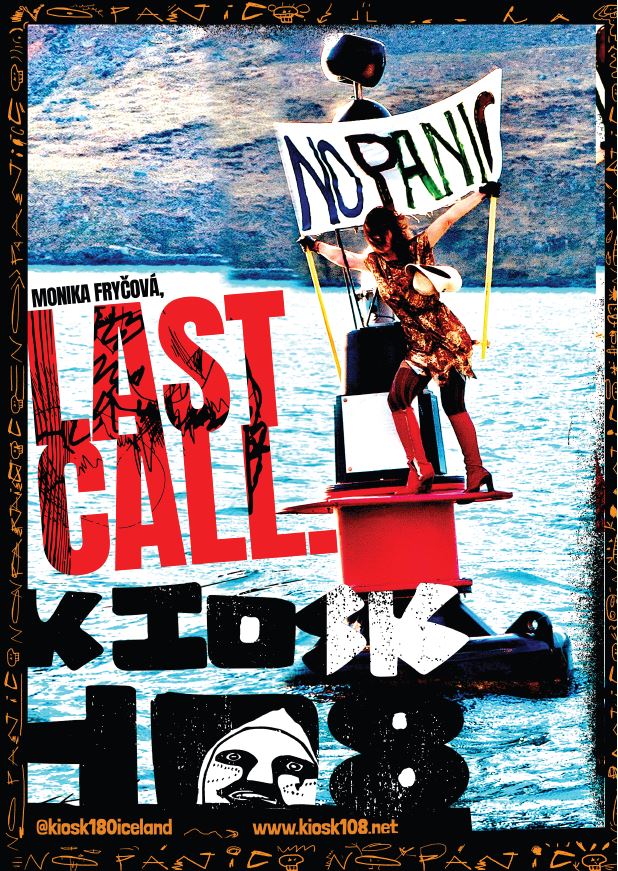 KIOSK 108
is an independent Art Project,
dedicated to the growth of Culture,
Music & Art in Seyðisfjörður, ICELAND.
Stickers / WEEKEND SALE / LIMITED EDITION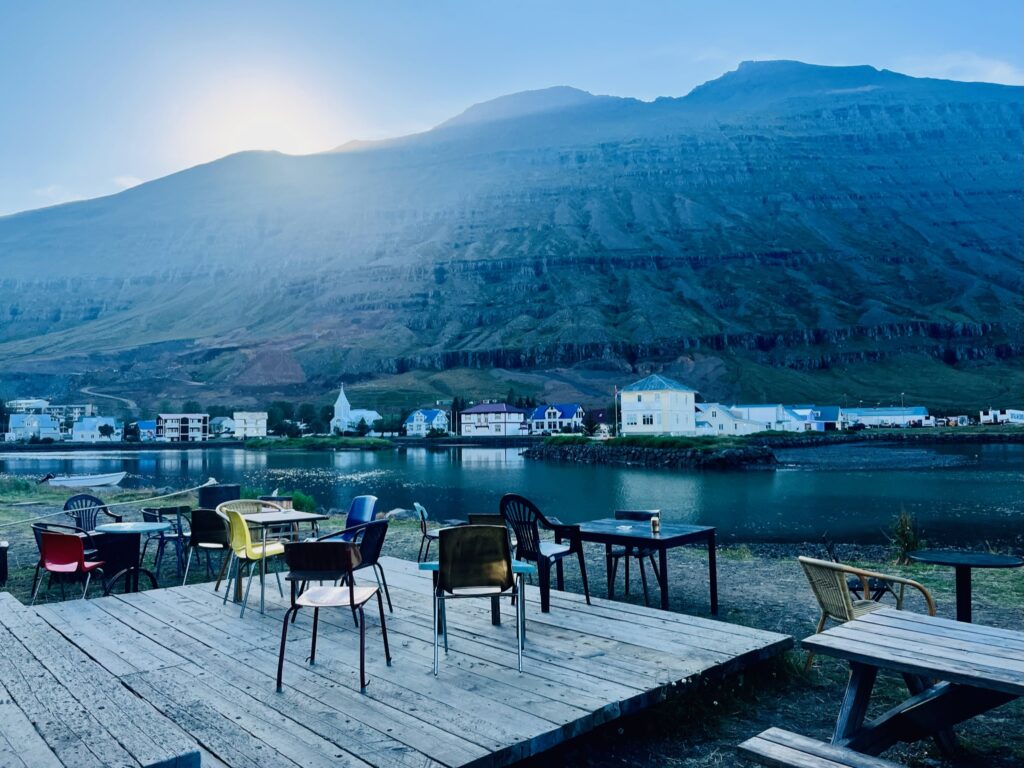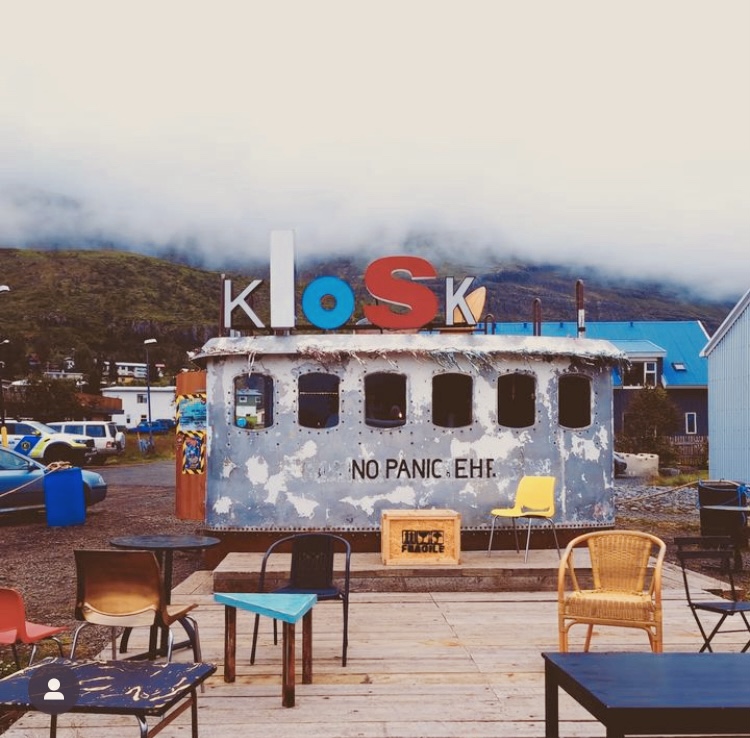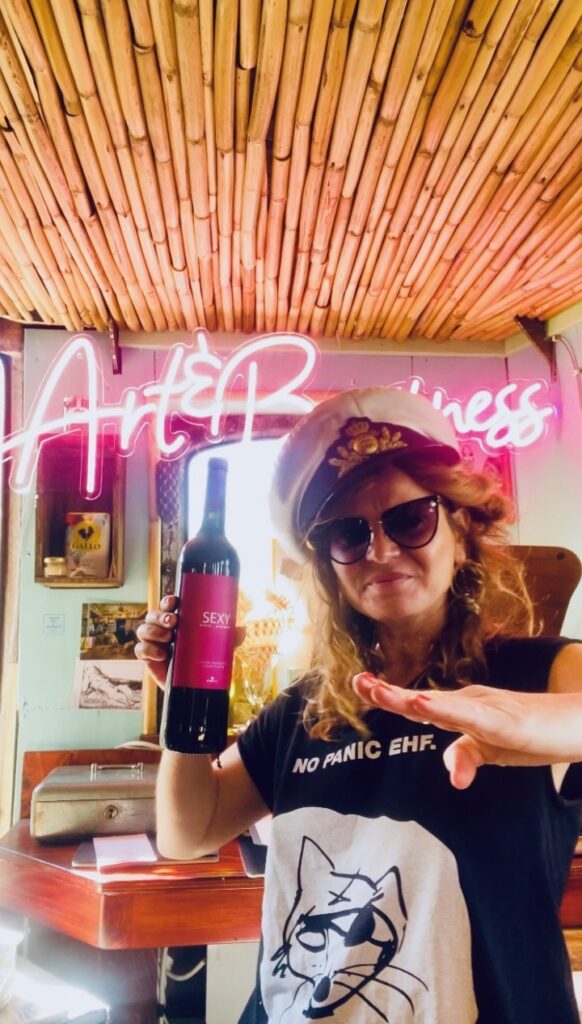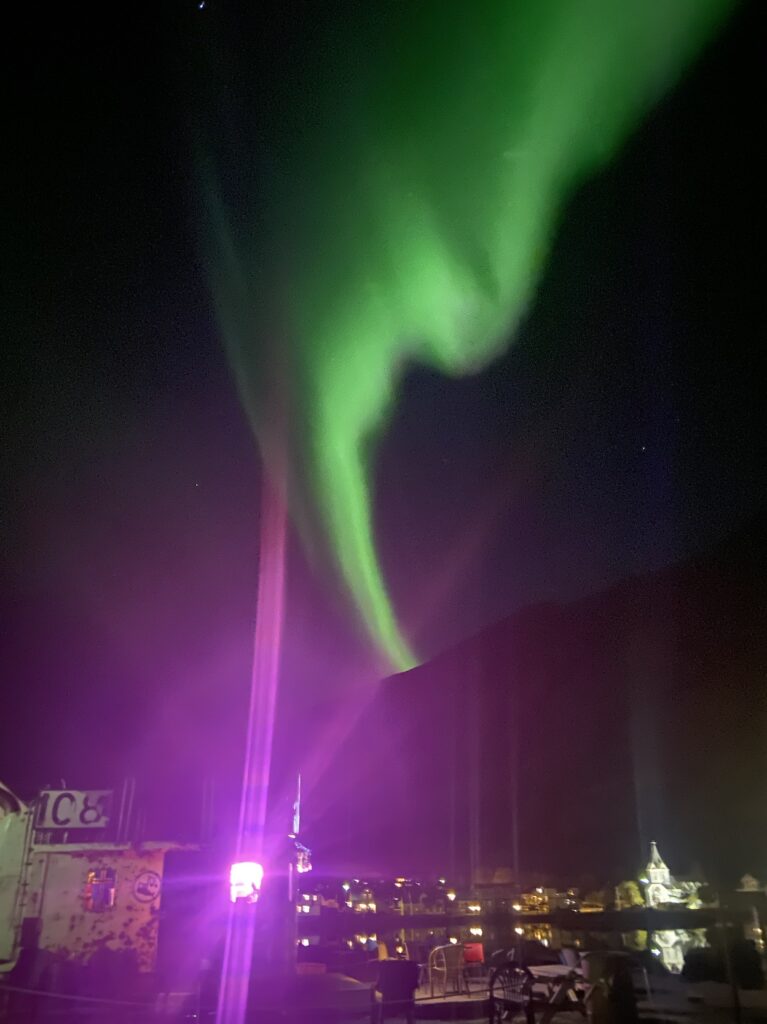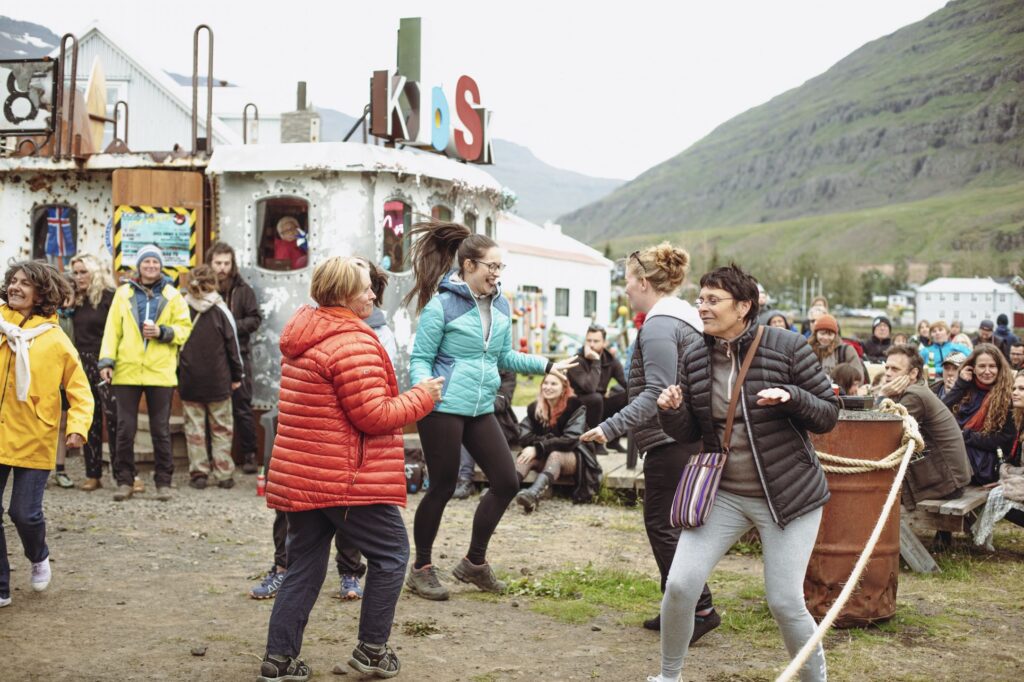 Monika Fryčová & NO PANIC EHF.
presents LIVE events / September 2023 / at KIOSK 108 in Seyðisfjörður, East Iceland.
Friday, September 8 AT 1
9:00 !!
Roni Szabo LIVE !
Fast rhythms and a taste for the vintage scene. "Szabomanband" takes you on a musical journey into the world of Balkan, swing, blues grass and country. You have the feeling you were listening to the radio or a vinyl in the 60s.

Roni Self-taught, first participating in projects and musical groups in Brazil and then Europe, based in Portugal.
@ronisszabo

Do not miss our last concert for this season!🔥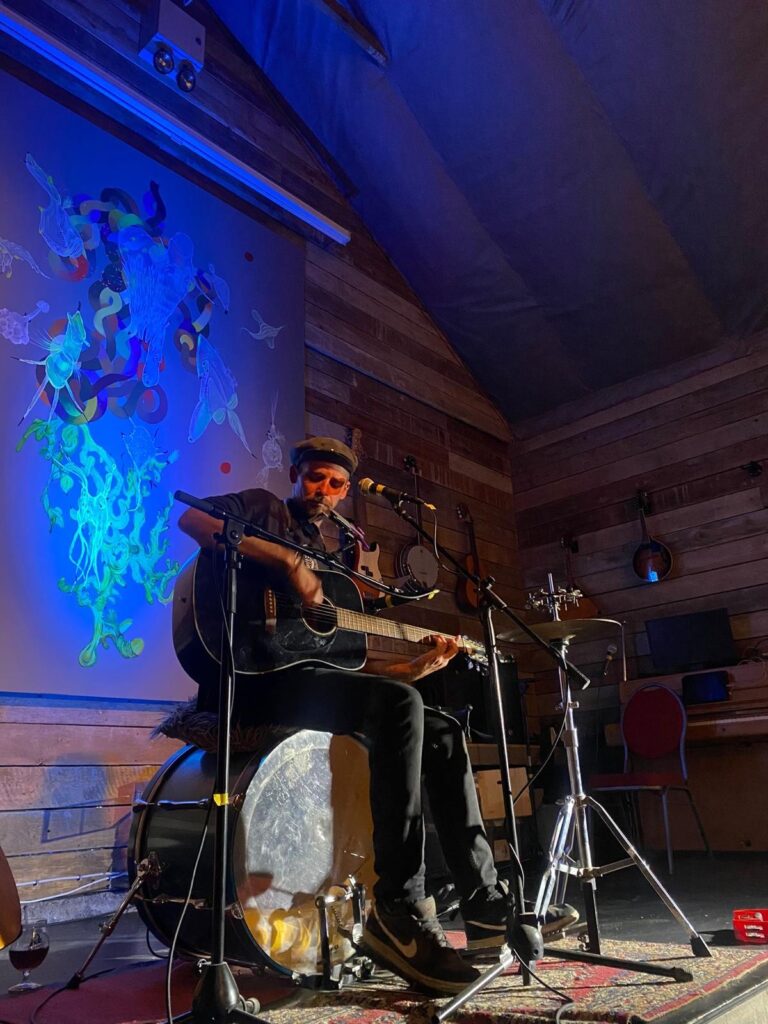 Wednesday, AUGUST 30 AT 19:00 !!!
ATAXÍA . live music from Greece
Ataxía are passionate the last 12 years with the old rebetika and traditional recipes of the eastern Mediterranean, being in the western Mediterranean. Being aware of social issues and supporting minorities, they compose and sing their own songs that are included in their two albums (Música del submón, 2017 & Ataxía, 2021)
Listen >>> https://ataxiarebetiko.bandcamp.com/album/atax-a
They sing about marginalized social groups, loves, the seas that unite peoples and the invisibility of borders.
ataxiarebetiko.bandcamp.com
www.facebook.com/ataxia.rebetiko
@ataxiarebetiko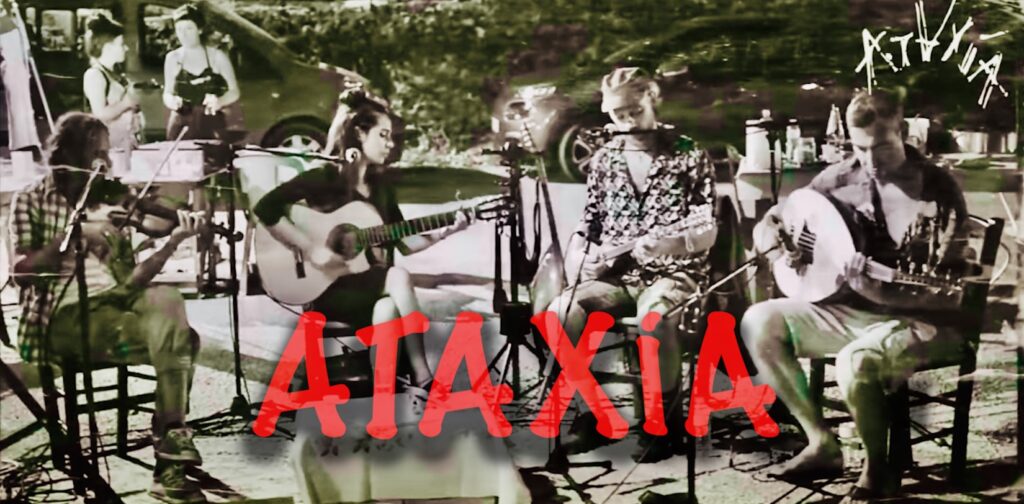 THURSDAY, AUGUST 10 AT 15:00 / Morjane Ténéré !!!
Morjane Ténéré @morjanetenere
is a Paris based singer-songwriter inspired by folk, blues, Native American and Northern African traditional music.
She wears the name "Ténéré" as a talisman. In Tamasheq, a Tuareg language, "Ténéré" means desert. Morjane has given more than 200 concerts in France, Spain, Italy, Greece, Armenia, Switzerland, the UK, Germany, Iceland,
Greenland… 
She is playing with French and Icelandic musician Christian Helgi Beaussier on piano, guitar and flute. more info : www.morjanetenere.com
EVERYONE WELCOME !!!!!!
🔥 🔥 🔥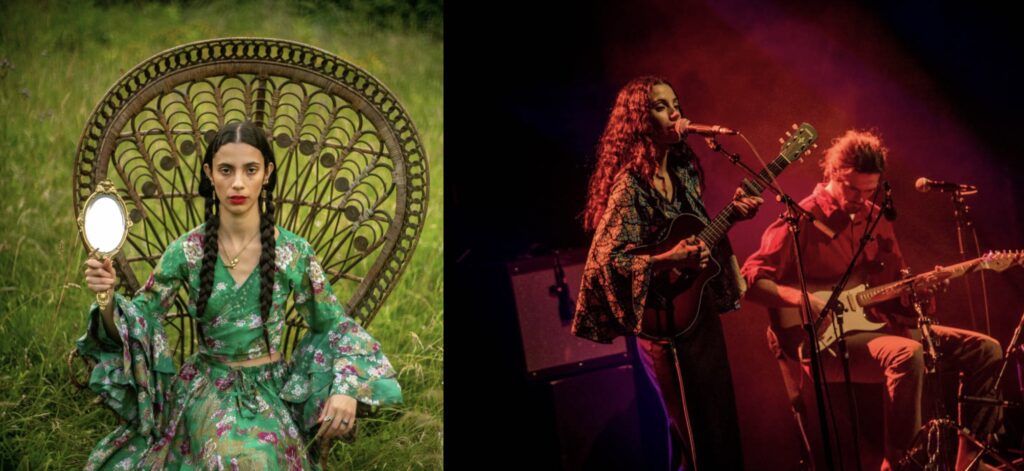 Friday, August 4 at 19:00 !!! RAVE ON ROAD!
SPANISH duo Cristóbal Galán & Pedro Saz 
special live music for @kiosk108iceland
@rave_on_road_
@egalarte
"þetta reddast"
Everyone welcome !!!!
🔥🔥🔥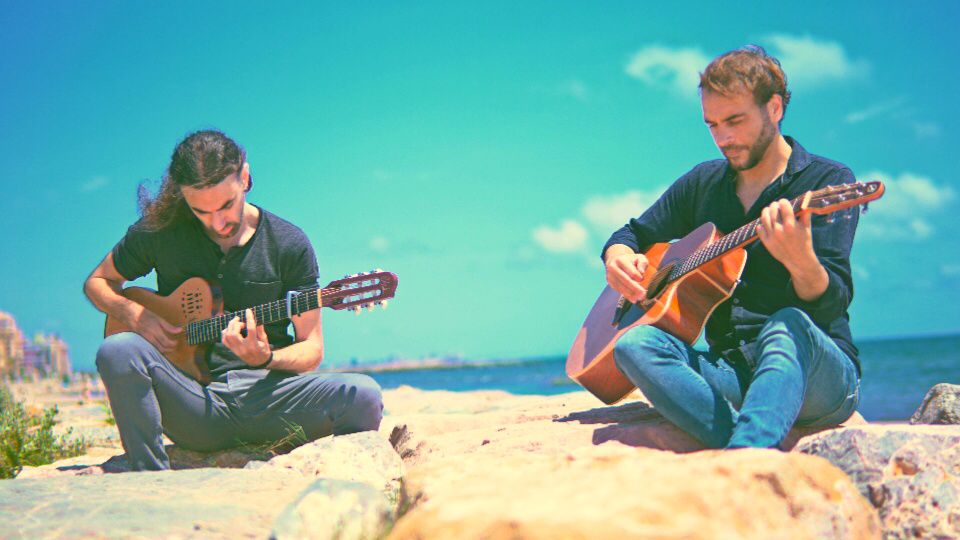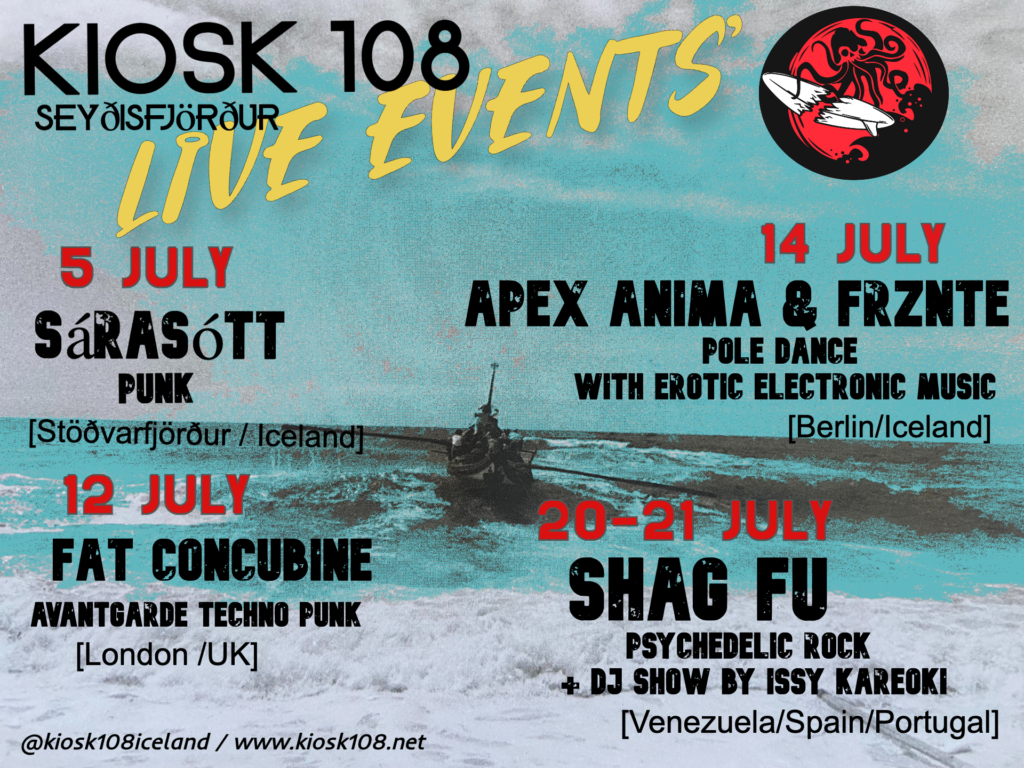 KIOSK 108 is independent art project dedicated to the growth of the culture, music and art !!!!
More info @kiosk108iceland / https://www.kiosk108.net/
20 – 22 July / 17:00
SHAG FU  
Psychedelic Rock 
+ DJ Show by Issy Kareoki 
band from Venezuela / Spain / Portugal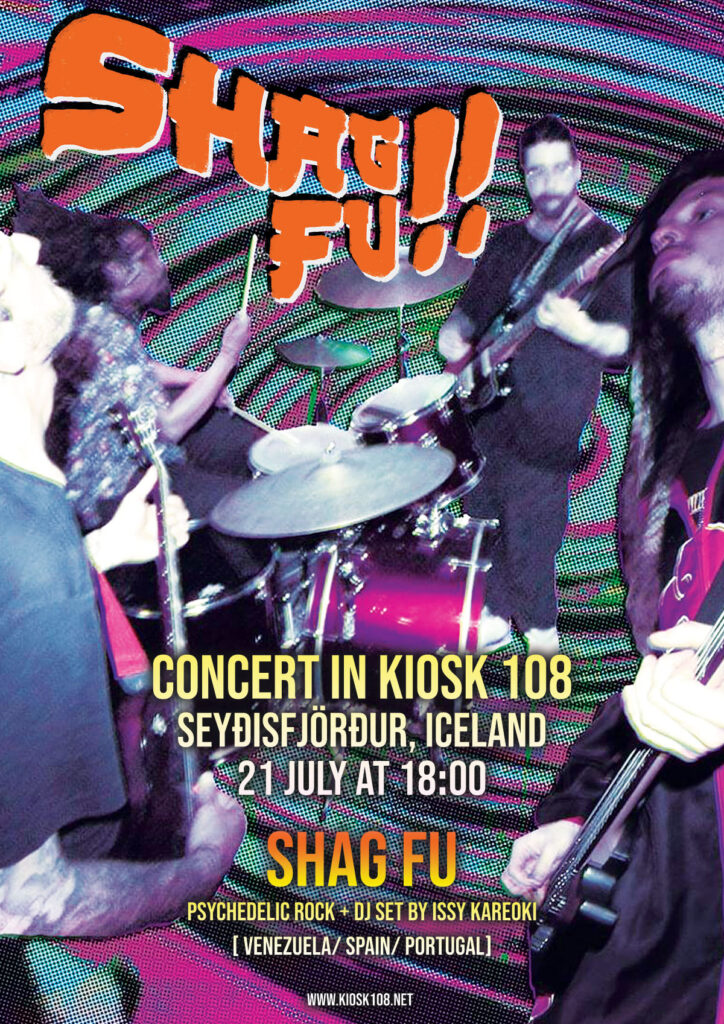 ABOUT
Psychedelic band Shag Fu. was formed in Venezuela decade ago. Issy Kareoki: Vocals, Guitar, Synths & Sequences Monty: Guitar /Orlo: Bass /Nikopolo: Drums
They produced two albums Nani ? ! and Two Demos
Shag Fu recorded live at StoneBox studios in Barcelona 2020. /YouTube

https://shagfu.bandcamp.com/
https://www.instagram.com/shagfu/
14 July / 17:00
FRZNTE & APEX ANIMA 
Pole Dance with Erotic Electronic Music
Germany / Iceland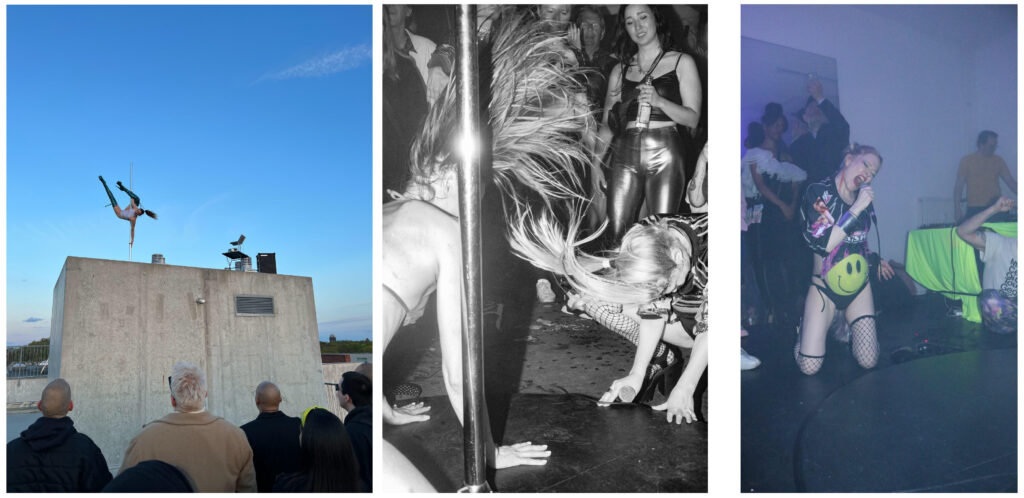 ABOUT
Apex Anima & FRZNTE perform a highly energetic audio-visual show, mixing live music, pole dance, visuals and lazers. Apex Anima plays her most recent electronic gems, collected on her far-reaching, interdimensional road trips, mined with careful ethereal labour. FRZNTE combines pole dancing with tech noir aesthetics, creating a dream-like experience that celebrates the human body and elevates female empowerment. Together they merge the astral with the physical, the platonic with the erotic and the static with the acrobatic.

https://frznte.fun/
https://www.instagram.com/frznte/
http://www.unnurandrea.net/
https://www.instagram.com/apex_anima/
12 July / 17:00
FAT CONCUBINE 
Techno Avantgarde Punk 
Duo from London / UK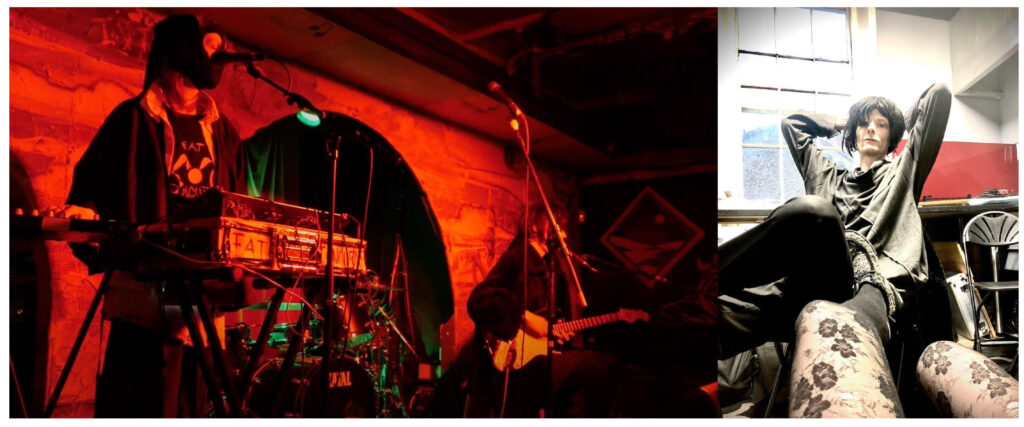 ABOUT
FAT CONCUBINE, an electronic alternative indie band hailing from London, has built a reputation for their explosive and unpredictable live shows. Their music pulsates with fast and heavy beats, encompassing a searching sound that resonates deeply. With their mesmerizing performances, FAT CONCUBINE seamlessly fuses electronic elements and indie vibes with the spirit of punk, delivering an unforgettable experience for their audience.
5 July / 19:30
Sárasótt
Punk
band from Stöðvarfjörður / IcelandSárasótt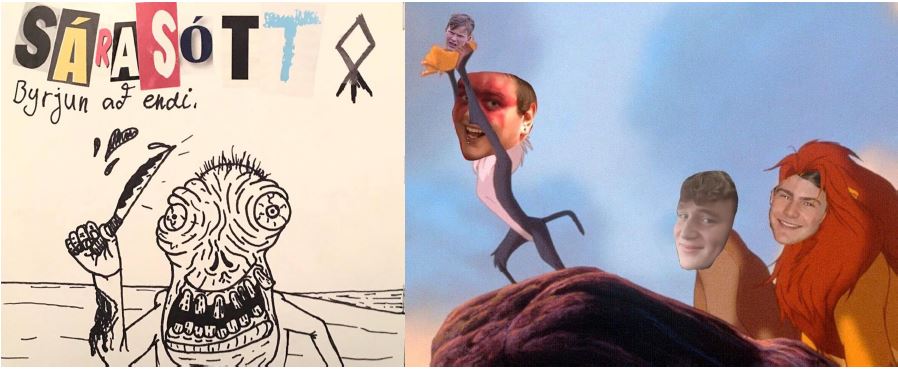 ABOUT
" PUNK IS NOT DEAD "
https://sarasott.bandcamp.com/album/byrjun-a-endi
https://www.facebook.com/sarasottband/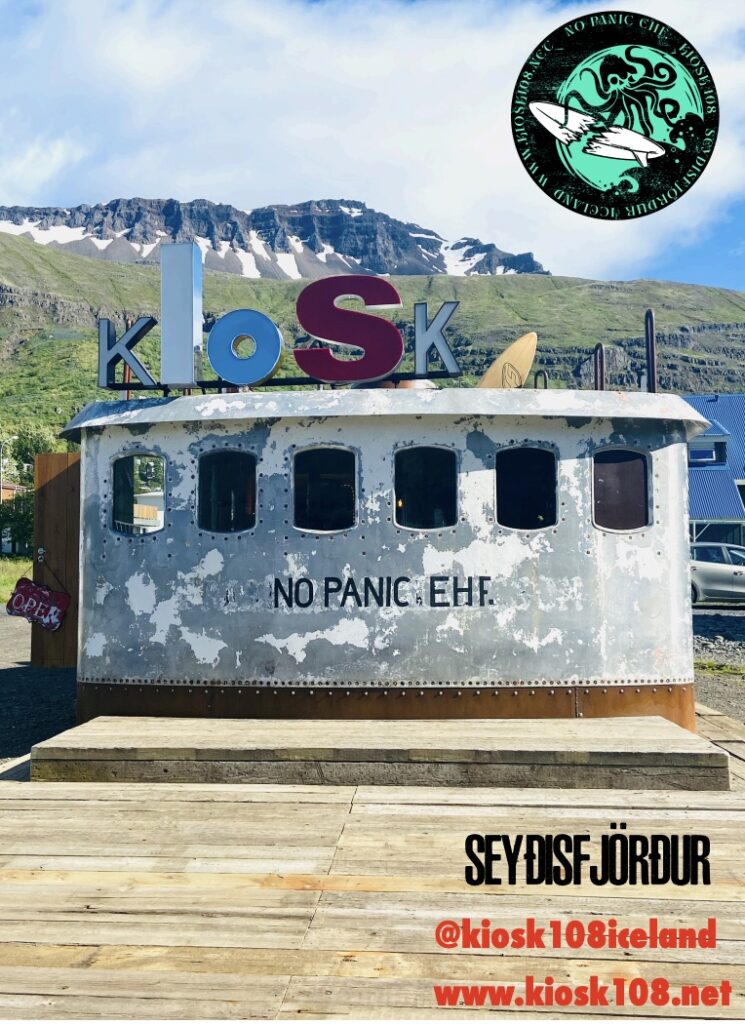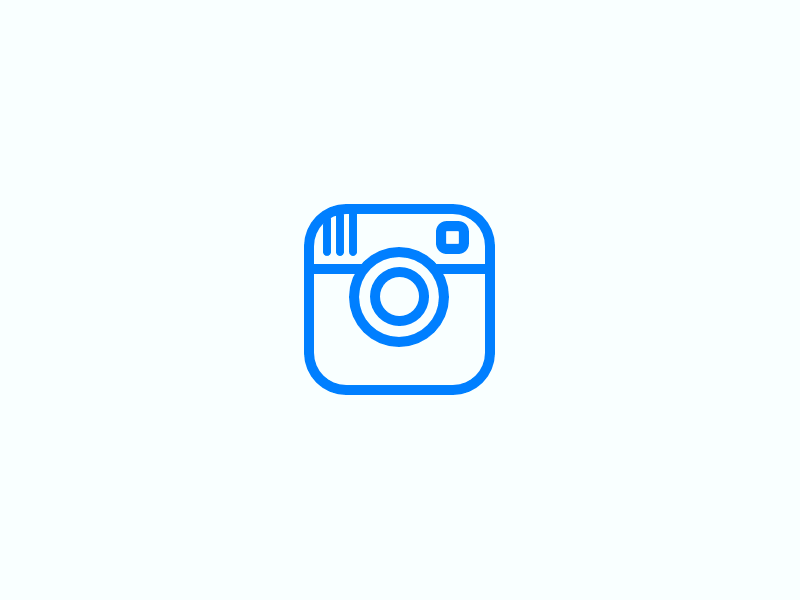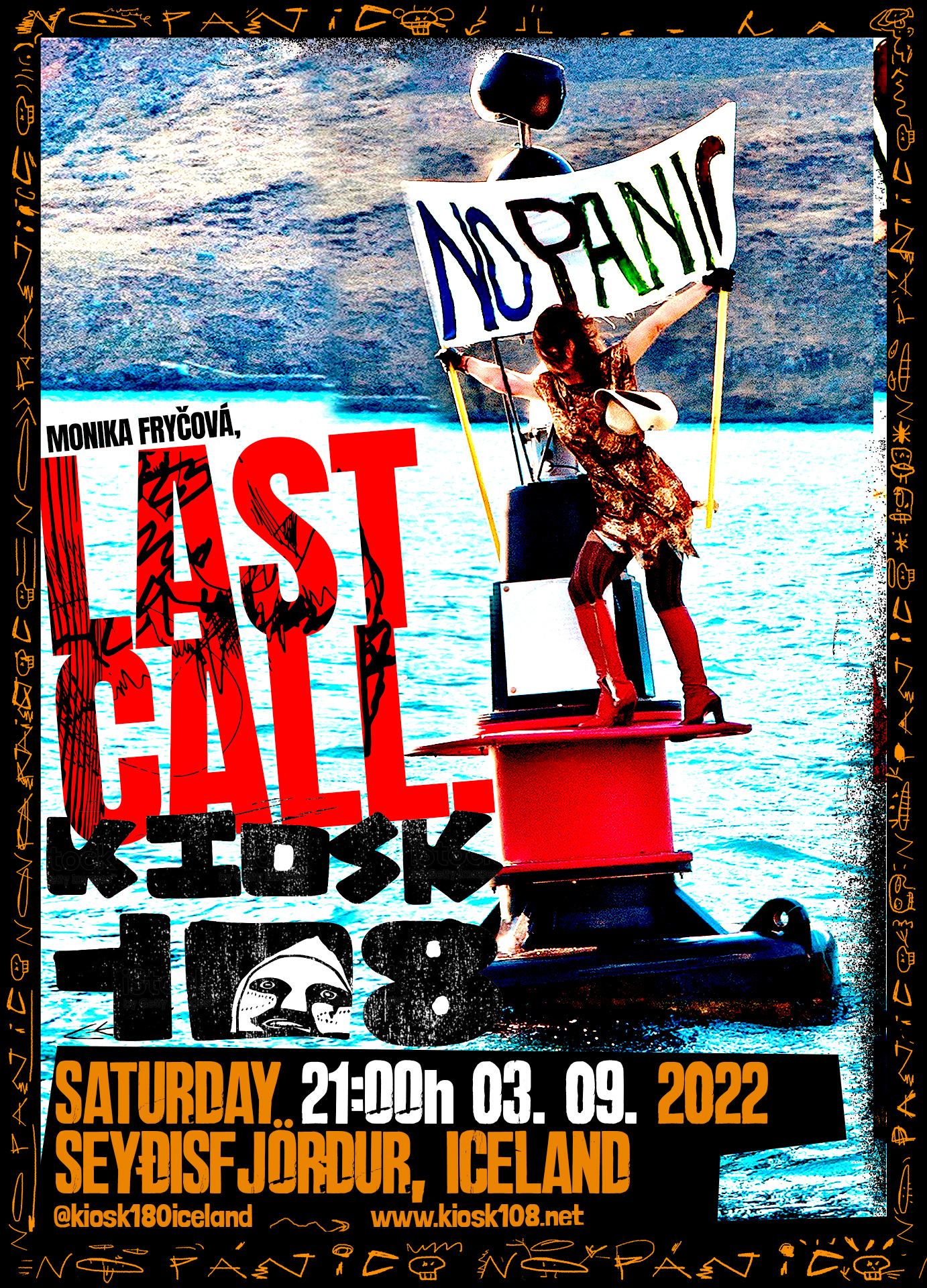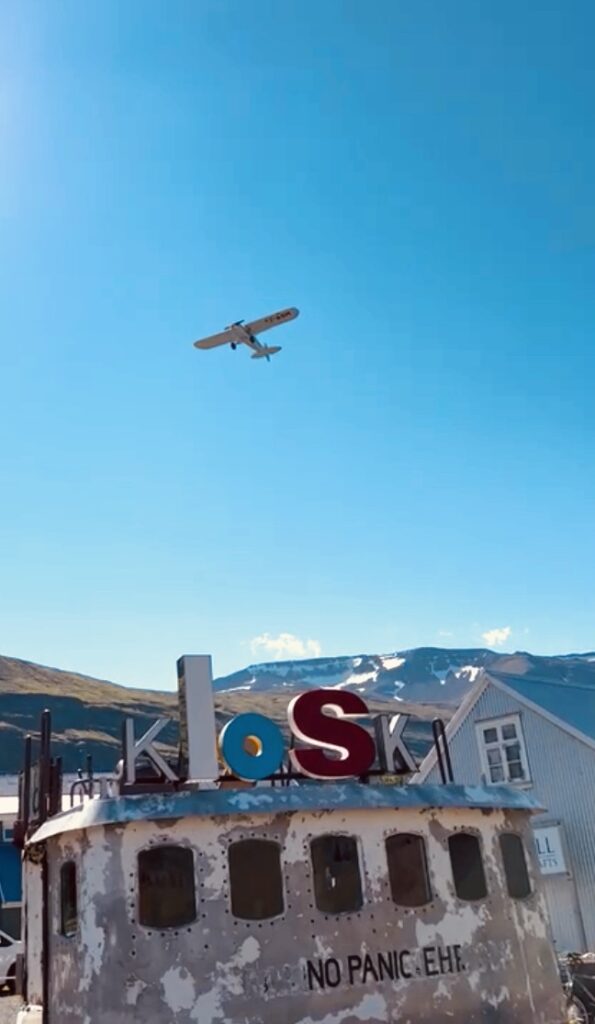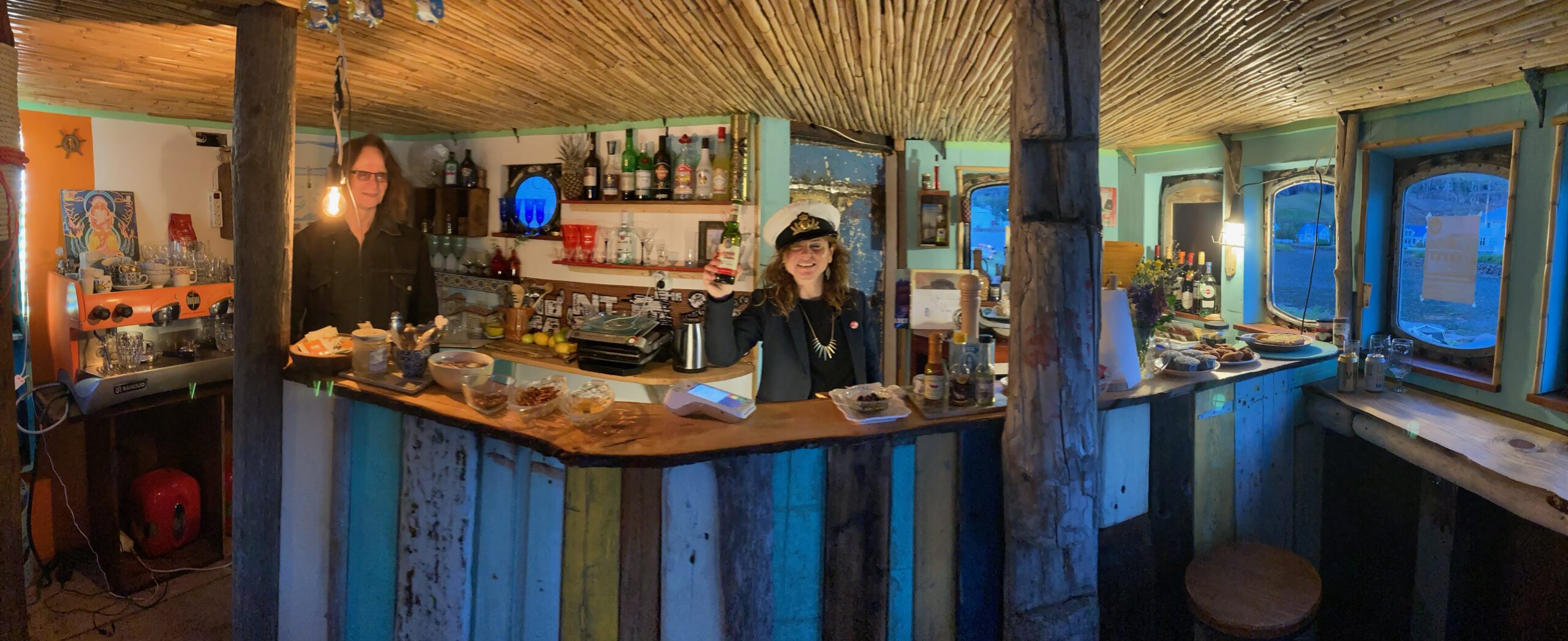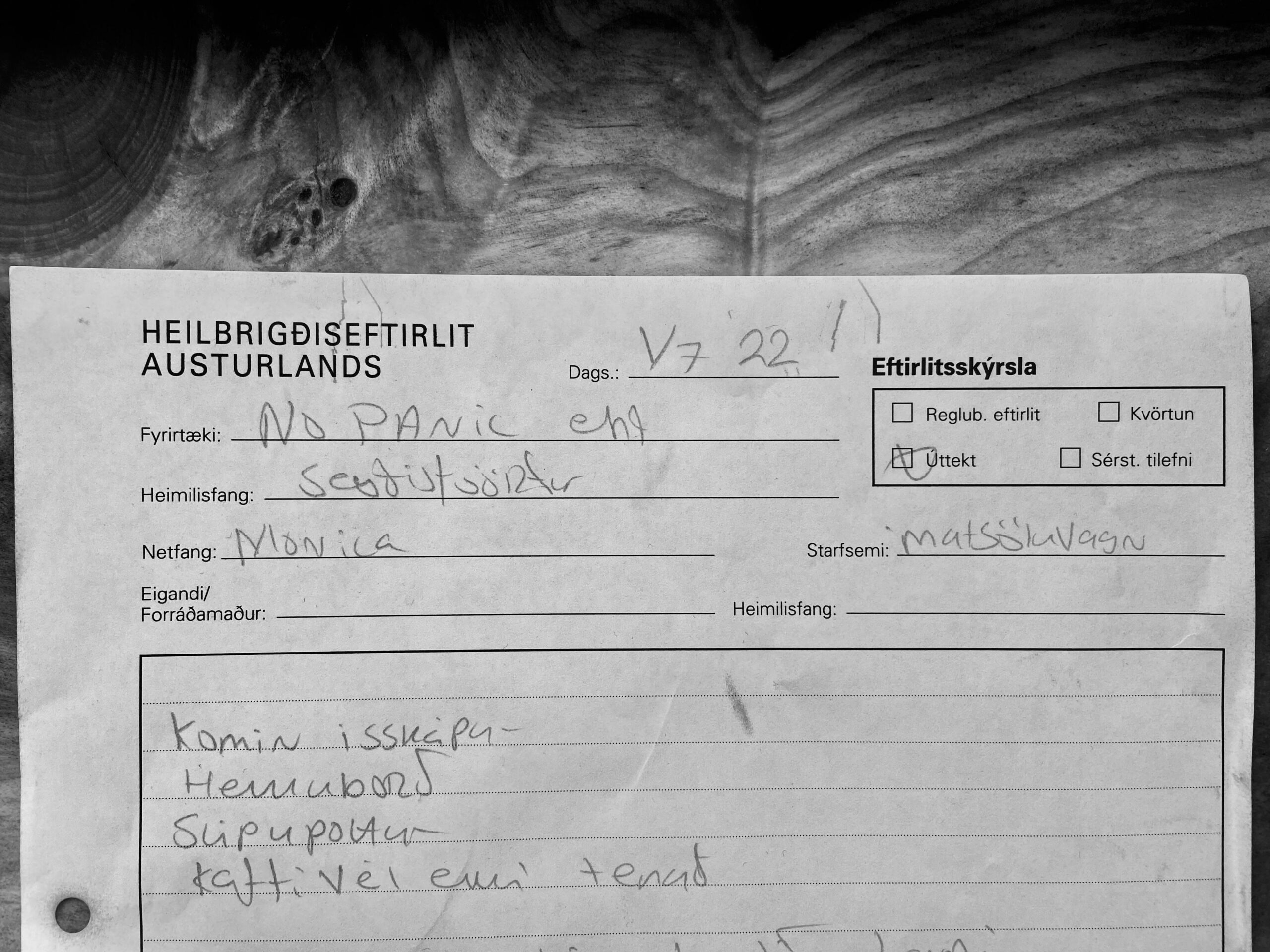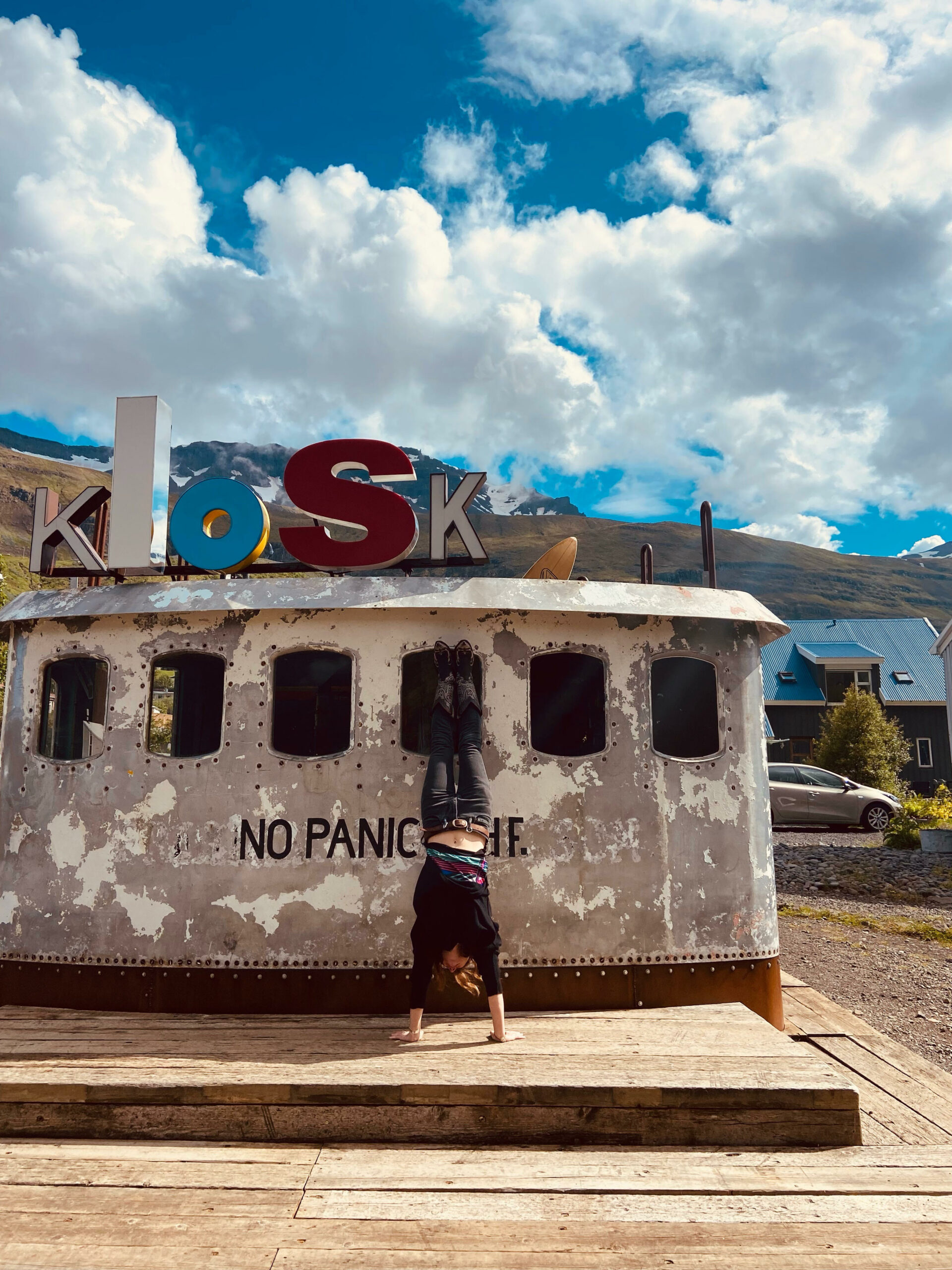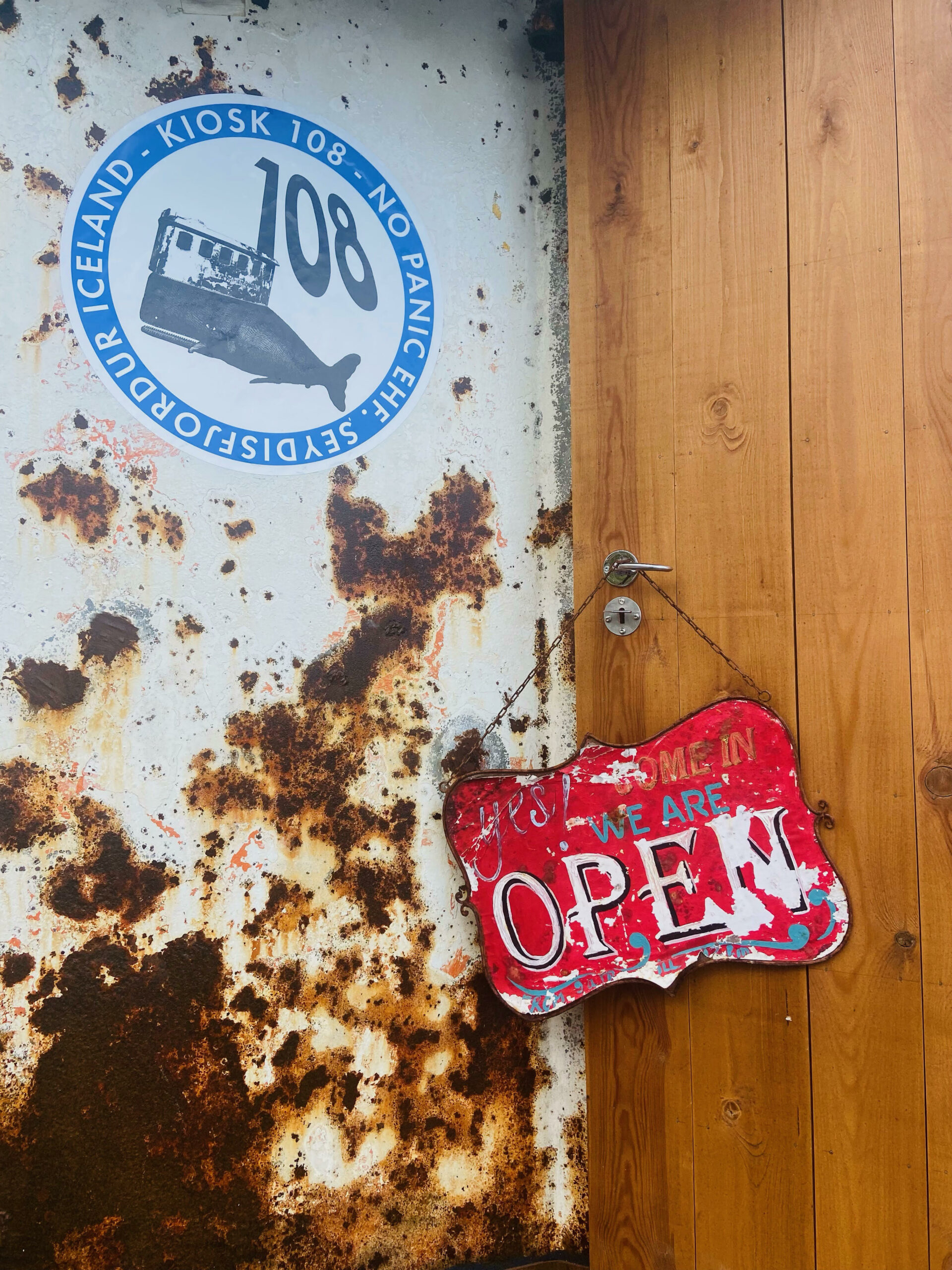 Kiosk 108 in action
Slide